KYLIE JENNER'S BEST ASSET IS HER HAIR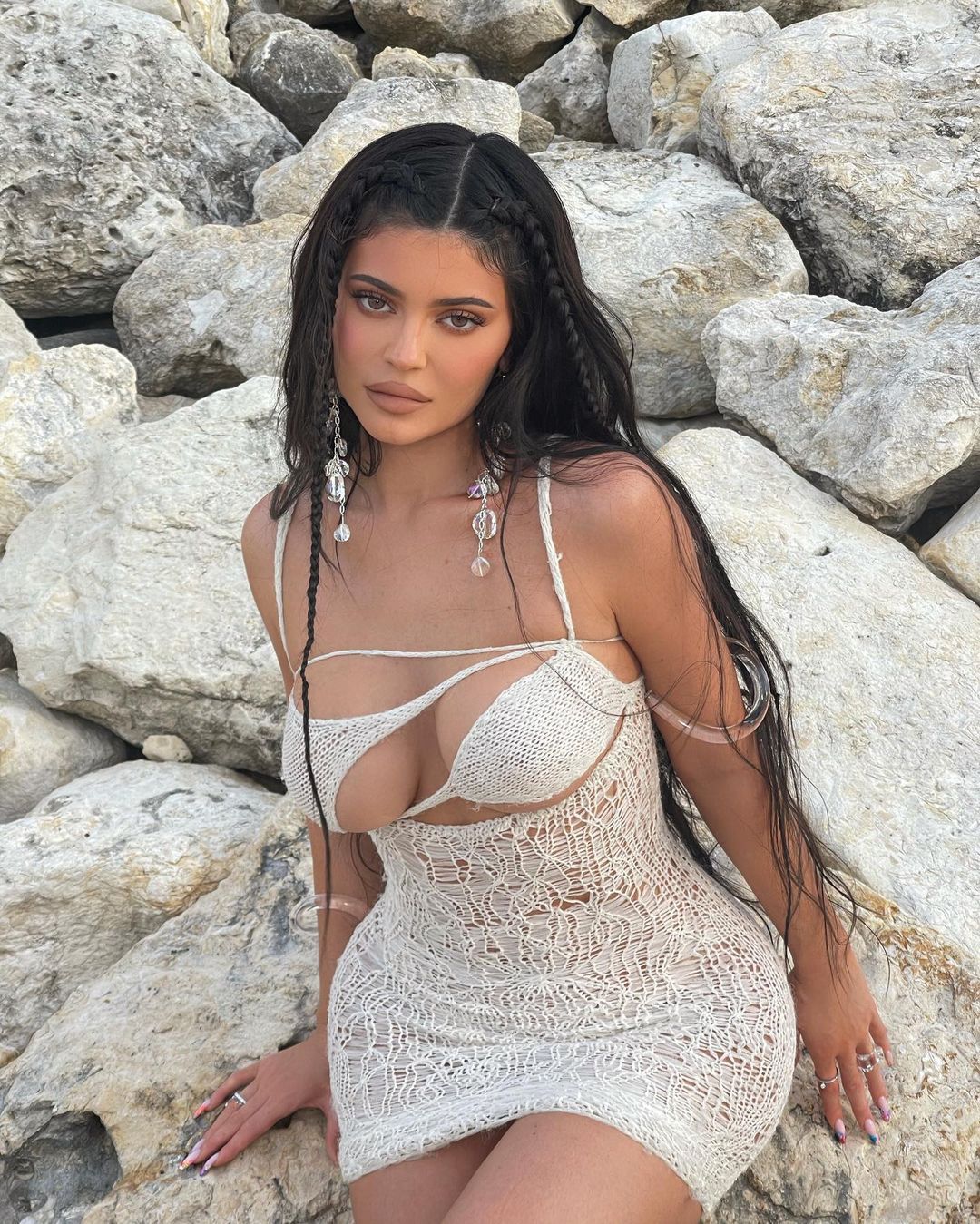 Changing shoes and purses on a daily/weekly basis is a must for the normal woman, but when you're a Jenner, the average isn't good enough. You have to go the extra mile; you have to be a "King," which is why Kylie Jenner (@kyliejenner) has over 95 million Instagram followers.
What makes Kylie stand out among a sea of fashion-forward Instagram models? Her immaculate makeup and stylish outfits? Maybe, but we can't help but note that when it comes to hair, Kylie understands how to style herself for any occasion. Whether she's out and about taking care of day-to-day errands or being followed by the paparazzi.
She is always getting compliments on her hairstyles, from her distinctive short and stylish style to her long and colorful look, owing to her fantastic hairstylist, and clip-in hair extensions.
So, how is she accessorizing with hair extensions? As a young woman who enjoys experimenting with her appearance, clip-in hair extensions allow her to go from short to long without overthinking it.

Although Kylie has a fantastic stylist, many of her long lock looks may be replicated at home using Clip-Ins.
Do you wanna be gorgeous as Kylie? Elsa. Hair could make your dream come true with the availability of clips-in.
We can be sure that the goods supplied are those of the best quality, and we are convinced that you- our dear customers– will always find satisfaction with our products either for your own use or for your beloved ones as gifts. 
THANKS FOR READING AND SUPPORTING ELSA.HAIR
LET'S CONTACT MS. LINA TO ORDER THE BEST HAIR EVER
   WHATSAPP: https://wa.me/+84983894098
 INSTA: https://www.instagram.com/lina.extension/
#wlosomaniaczka #wlosomaniaczki #wlosomania
#predlzovanievlasov #haarverlenging #przedluzaniewlosow #hairextensionsnottingham #prebonded #russianhair #haarverlängerungberlin#slavichaircompany #russianhair #hairbundles#наращиваниеволосволгоград #наращиваниеволосполтава
#friseur #friseursalon
#наращиваниеволосхарьков #славянкапремиум#slaavijuuksepikendused #keratiinjuuksepikendused#extensionesdecabello #extensionesdecabellonatural #ventadecabello #ventadecabellonatural #extensionesdecabellobarcelona#dubaihairextensions #hairextensionisrael #israelhair