DO YOU WANNA POSSESS ARIANA GRANDE-LIKE PONYTAIL?
ELSA.HAIR COULD MAKE IT
Ariana Grande's meteoric climb to stardom can be attributed to her powerful vocals, great melodies, and, of course, her legendary ponytail! Ariana's signature style was created early in her career. The actress has stated on numerous occasions that her high ponytail would always be a part of her style.
Ariana has been experimenting with her hair from the beginning of her career. We've seen her experiment with different ponytails and updos. She appeared on magazine covers with her head bowed. The most noticeable difference was when she bleached her hair platinum blonde, prompting people to wonder how much of her hair is hers.
Ariana was a more refined version of herself in 2018, when she bleached her hair platinum blonde, which changed up her image but kept her distinctive ponytail.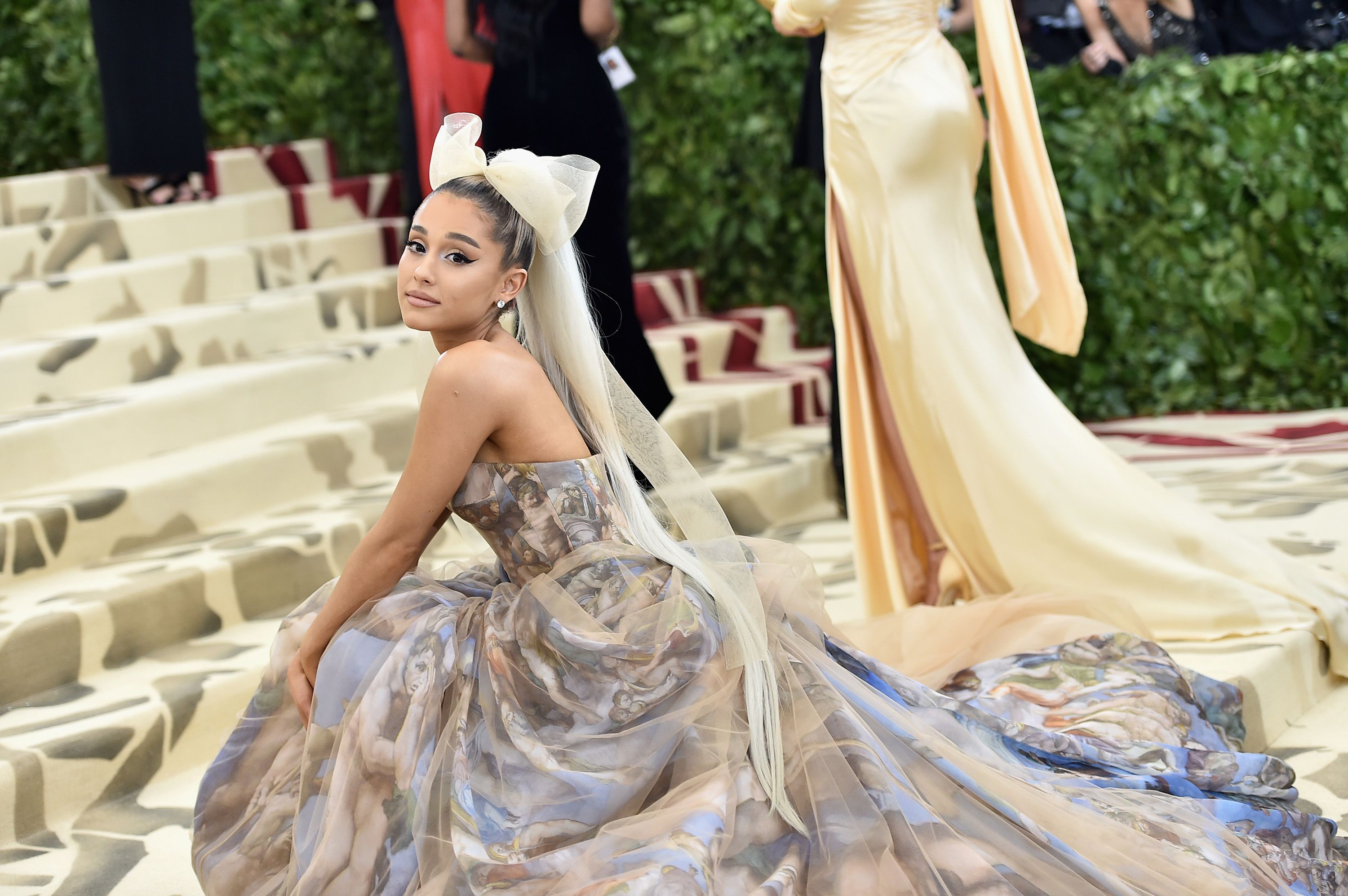 Ariana has been experimenting with different hairstyles. She keeps her hair nourished with coconut oil and continues to wear high-quality extensions. She uses lavender essential oils to relax her scalp and other natural therapies to promote hair development.
Ariana has no intention of deceiving her admirers into believing that her hair is natural. In September 2018, she shared a video of herself is flinging her extensions on the floor.
Do you adore Ariana Grande's enormous ponytail? By using non-damaging hair extensions, you too may enjoy her thick, luscious locks.
Elsa. Hair provides customers with a wide array of ponytails when customers could choose any of their favorite colors and lengths.
THANKS FOR READING AND SUPPORTING ELSA.HAIR
LET'S CONTACT MS. LINA TO ORDER THE BEST HAIR EVER
   WHATSAPP: https://wa.me/+84983894098
 INSTA: https://www.instagram.com/lina.extension/