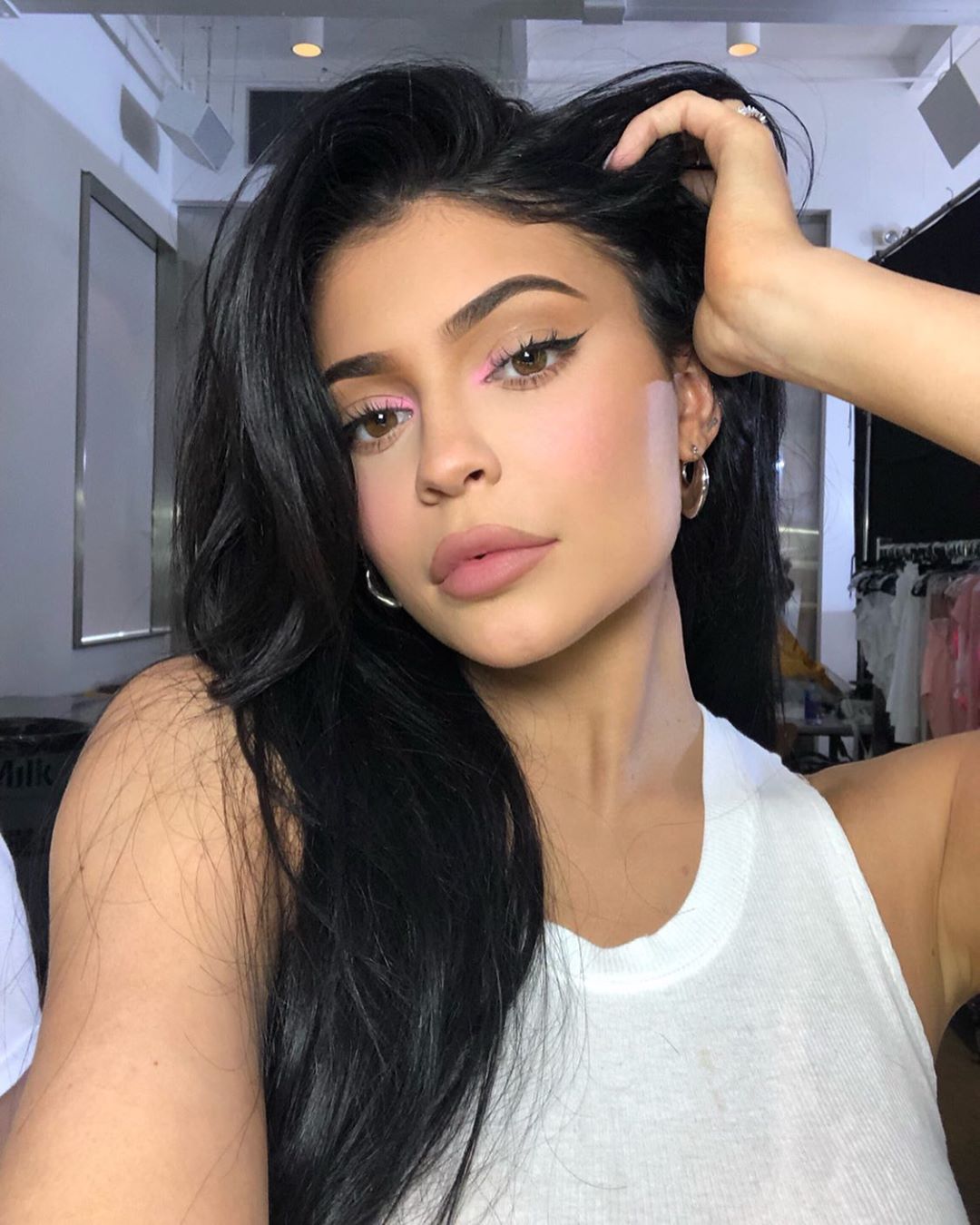 #KylieJenner
A quick, non-permanent alternative for adding volume and length to your everyday look is using clip-in hair extensions. Your hairstyle can be elevated by experimenting with various textures and hues, such as curls or extensions with highlights, without suffering harm from heat, chemical treatments, or harsh dyes. Because they are so simple to use, clip-in hair extensions are a favorite among both novice and seasoned extension users. With some practice, clip-in extensions can be applied at home in less than 15 minutes.
Clip-in extensions are reasonably priced, simple to care for, and gentle on your hair. However, they aren't your only choice for hair extensions. Understanding the various materials used to make hair extensions is essential before purchasing your first (or next) set.
How to Clip in Your Hair Extensions
1. Section off hair on top. Using the rat-tail comb, make a horizontal part across your scalp about 2 inches above the nape of your neck. Use the large hair clips to secure the hair above the part.
2. Position hair and secure clips. Position the hair's clips near the root of your hair and clip down to attach the weft to your natural hair.
3. Blend with your own hair. Release the hair that was clipped up and blend the extensions together with your natural hair. If you're using human hair or heat-friendly synthetic extensions, styling your hair with a straightener, curling iron, or blow dryer can help create a more polished look.
THANKS FOR READING AND SUPPORTING ELSA.HAIR
LET'S CONTACT MS. LINA TO ORDER THE BEST HAIR EVER
   WHATSAPP: https://wa.me/+84983894098
 INSTA: https://www.instagram.com/lina.extension/