How To Choose A Hair Color that looks natural, yet let's you try out different looks? How to choose a hair color that's not even close to your natural hair color and yet matches your complexion perfectly?
1. CHOOSE HAIR COLORS ACCORDING TO YOUR SKIN TONE
Elsa hair known that you are wondering how to choose a hair color that works best for your skin tone? Well, here's one tip that's going to make it much easier. Now, I'm sure each of you already knows her skin tone well enough to determine whether it falls under the "warm" or "cold" category which certainly is something you'll need to pay attention to when choosing the best hair color. If you're blessed with warm, yellowish-brownish-goldenish undertones, you'll want to keep your hair color warm as well to avoid looking tired or, even worse, corpse-like. If you're, in the other hand, proud of your cool, pale or olive complexion, you'll want to accent it by opting for colors that are shiny, ashy and free of all red or gold undertones. Elsa Hair have over 50 colors for your chose from single to ombre, piano color.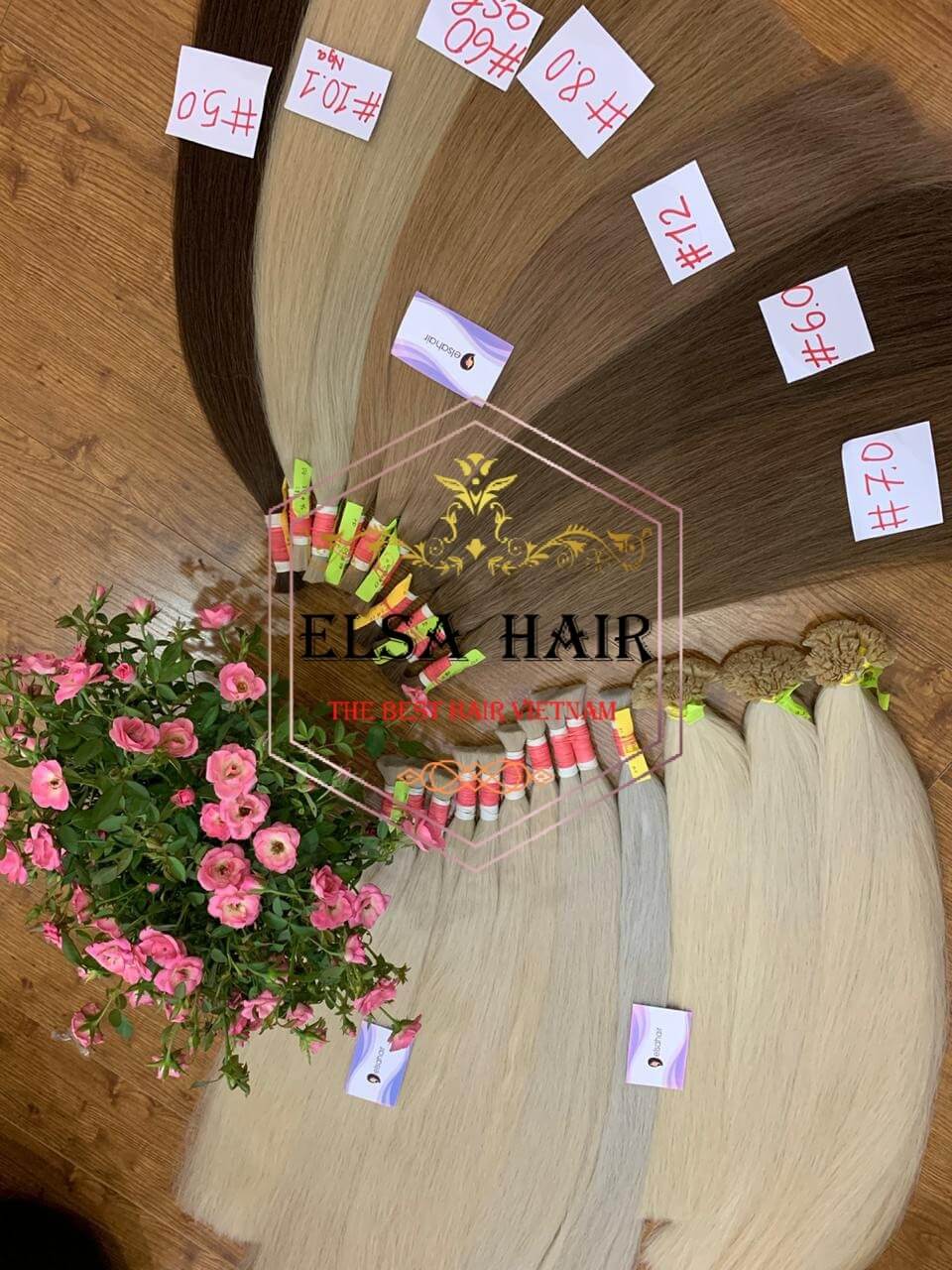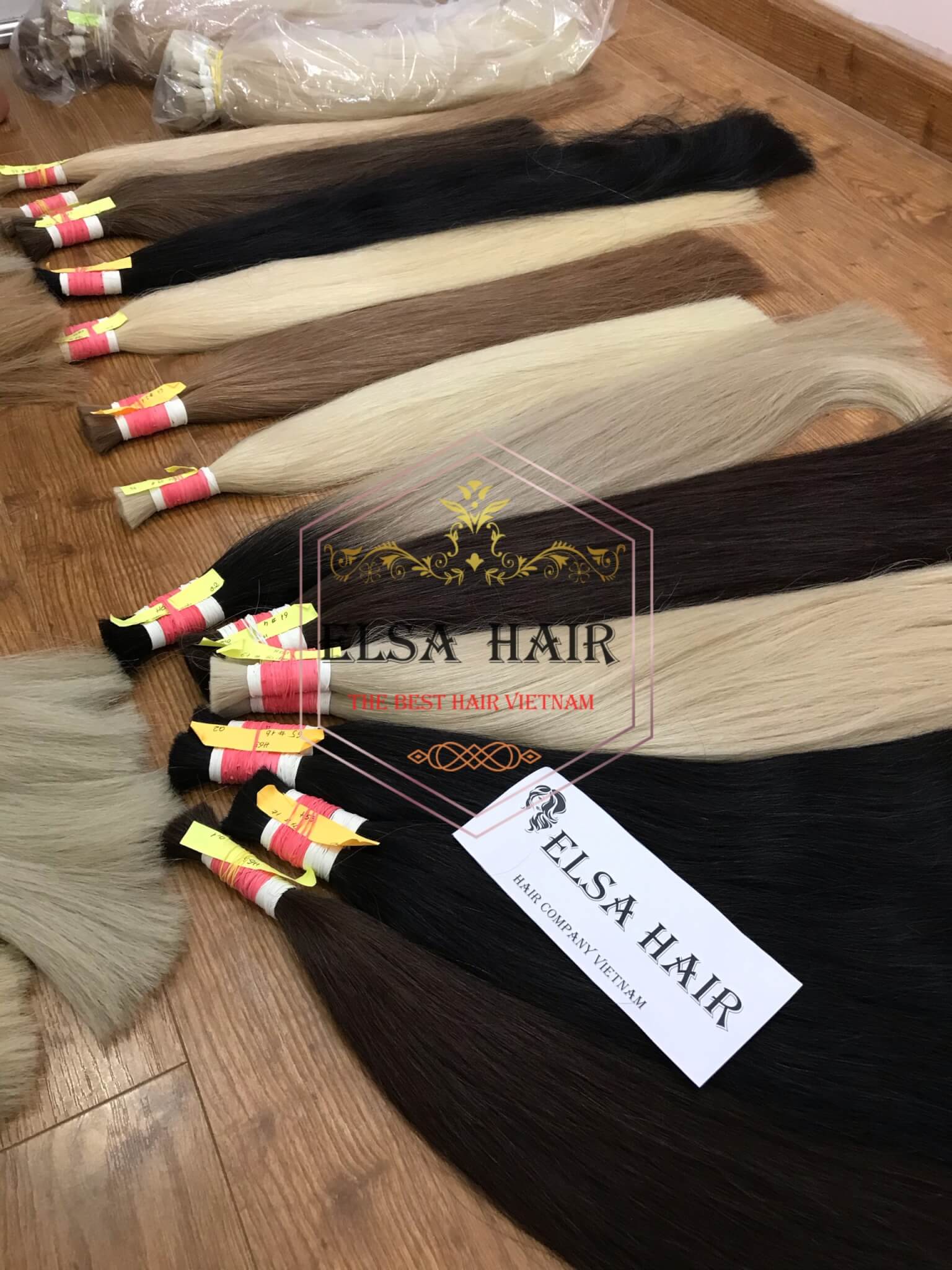 2. PICK TWO OR THREE COMPLIMENTARY SHADES
Natural hair is never completely brown, black, red or blonde and, in case you've managed to avoid hair dyes long enough to really see your natural color, you'll notice it has a lot of completely natural highlights, lowlights and undertones. So, if you want to change your hair color dramatically but keep that natural appearance, you'll need to choose more than one color.
3. EASY ISN'T ALWAYS THE BEST
if you want something amazing, much lighter or darker than what you currently have, you're not going to find it packed in a box. Sure, lighter colors can turn out great because the dye washes away slowly leaving the hair multihued but, if you take black or very dark brown