Here are the top 10 celebrities that wear hair extensions:
Jennifer Lopez owes much of her chic styling to the skillful work of hair beauty professionals who use human hair extensions to transform her look.
Rihanna used to change up her image a lot back in the day. She could easily go from ultra-short haircuts to long luxurious curls, alternating between acid colors and natural shades. Rumor has it that this experimentation left a negative impact on the singer's natural hair, which is why Rihanna now prefers to wear long, extended curls or wigs.
 Zendaya is known for her love of experimentation in addition to being a popular actor. The actress recently got an ultra-short bob cut, but quickly grew weary of it and returned to her beautiful curls. Oh, we know what her secret is – it's all about the hair extensions! Pamela Anderson is a well-known actress.
Pamela has maintained her sultry blonde style throughout the years. However, because her natural hair has thinned as a result of continuous bleaching, the actress now prefers fusion extensions. Lindsay Lohan's natural hair was also ruined by her regular hair coloring. She now needs to make up for it with hair extensions that make her hair appear thicker and healthier.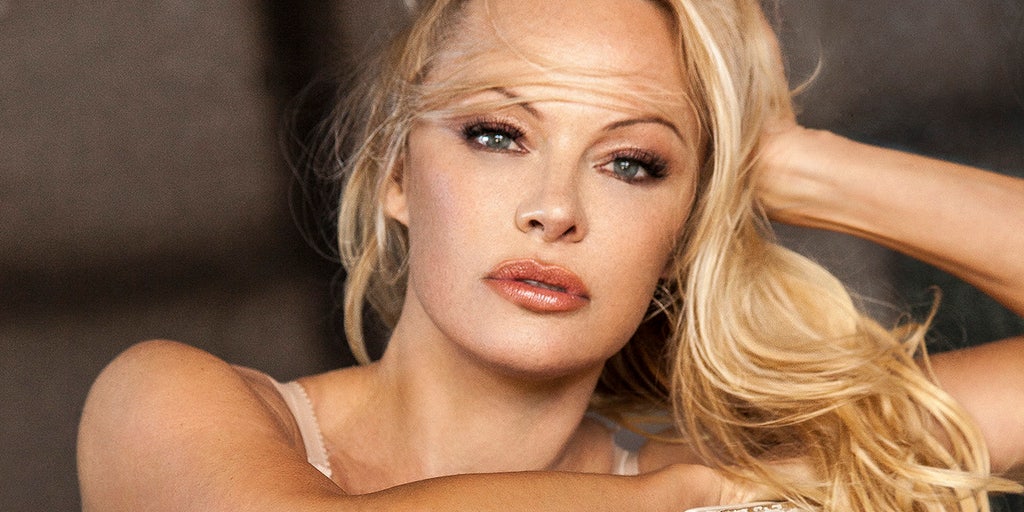 Hailey Baldwin (Bieber) is frequently labeled as "too flawless," and her hair is no exception. Hair extensions compliment her image well, while good foods and an active lifestyle help her keep fit.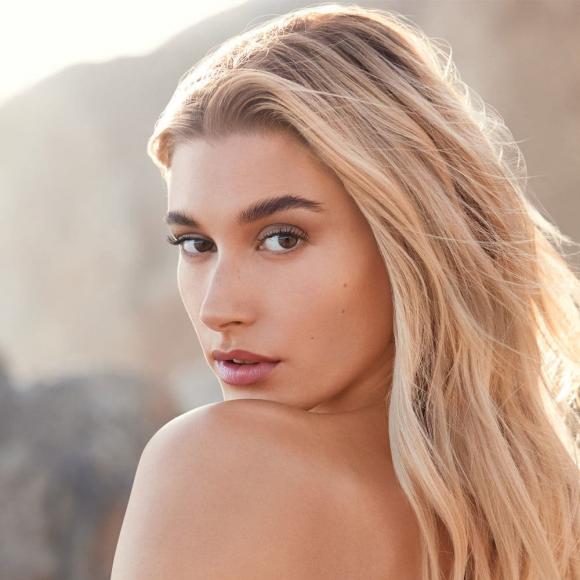 WHERE DO THE KARDASHIANS GET THEIR EXTENSIONS?
It's impossible to talk about celebrities without discussing the Kardashians, so it's no surprise that Kim, Khloé, and their younger sister Kylie Jenner utilize hair extensions.

Khloé Kardashian even acknowledged to wearing hair extensions for more than 15 years! Kim Kardashian's hair is also frequently changed in length and color. Kim's natural hair falls just above the shoulders, so she utilizes a range of human hair extensions to lengthen it, often experimenting with new methods. Oh, and she's been known to wear wigs on occasion.
THANKS FOR READING AND SUPPORTING ELSA.HAIR
LET'S CONTACT MS. LINA TO ORDER THE BEST HAIR EVER
   WHATSAPP: https://wa.me/+84983894098