If you've invested in keratin bonded hair extensions, you're probably amazed at how incredible they look. You have renewed fullness and volume, as well as a flattering cut. The extensions also have the natural look and feel that can come only from Elsa Hair Vietnamese Company. Don't let the lovely look fade. Follow these tips to protect your keratin bonded hair extensions and keep those alluring locks for the rest of the year.
Clean and Condition Your Extensions Regularly
Keep your hair and extensions looking healthy and natural. One of the most important steps is to shampoo and condition your locks regularly. Maintain that salon-quality look and feel at home with these pointers:
Shampoo using a gentle circular motion from the crown of the head to the ends. But be careful not to over-scrub. That can lead to matting and breakage.
Sulfates break down the bonds of the extensions, so use a sulfate-free shampoo.
Condition the ends of your hair. Use a salon-quality conditioner as a lubricant to gently comb through any tangles.
If you're getting some beauty sleep after washing your hair, be sure to dry it completely. Whether you opt to blow dry or air dry, do not go to sleep with wet extensions. Doing so will cause matting to develop.
Use the Right Brush to Protect Your Keratin Bonded Hair Extensions
When you have extensions, you need to fix tangles as soon as they start. Make sure you have the right tools and techniques protect your extensions. Using a regular brush can cause breakage and weakening the extensions' bonds as they tear through the hair. Where regular brushes tug, this extension brush gently glides through hair and extensions without causing damage.
Brushing technique matters, too. We recommend detangling your hair starting at the ends and working your way to the crown. If there is a section that is particularly snarled or unruly, brush while holding the section away from your head with your free hand to prevent pulling.
Style with Lightweight Products and Low-Heat Tools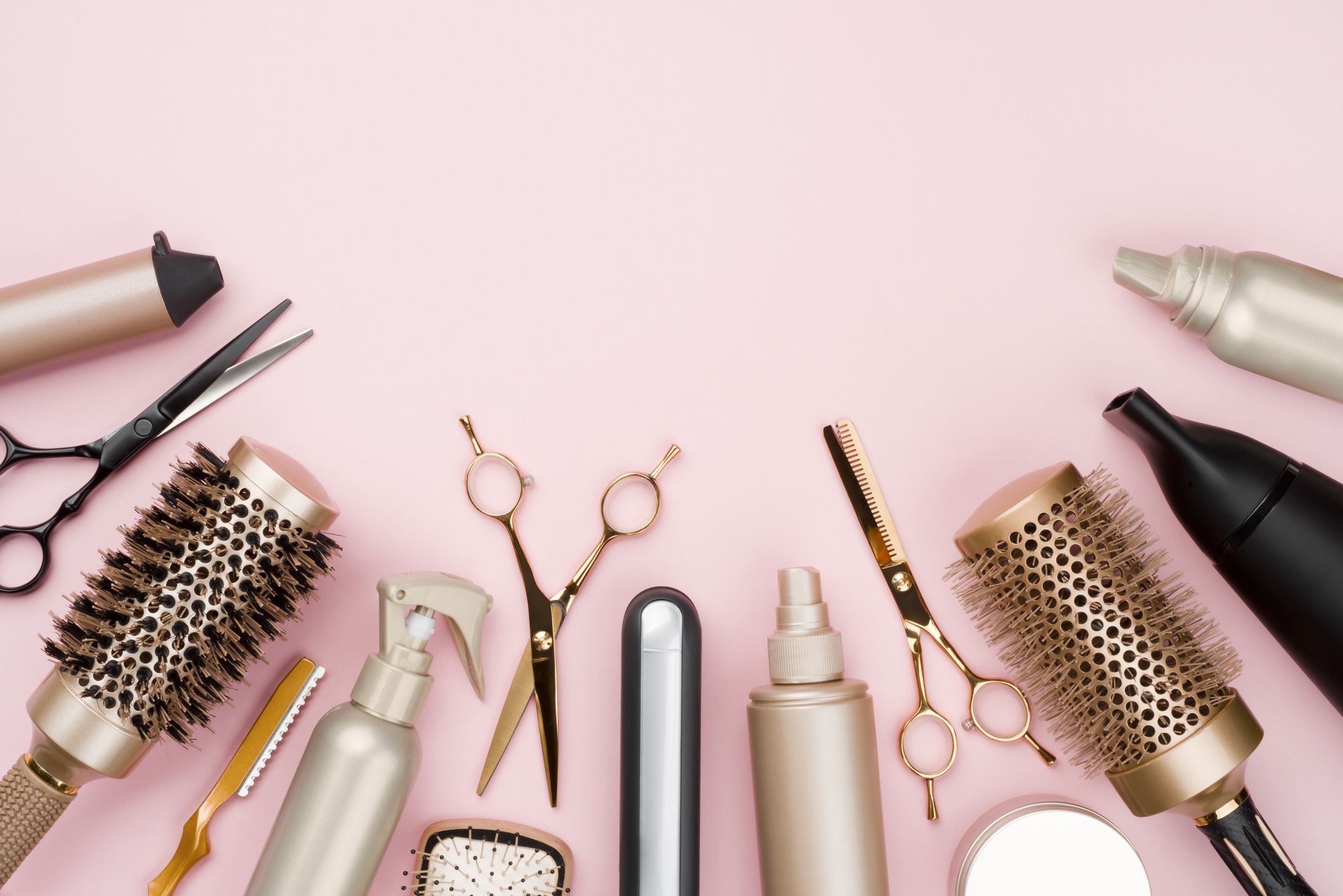 Use lightweight styling products to manage the upkeep of your keratin bonded hair extensions. Heavier products can lead to stubborn buildup and tangles. They may also compromise the bonds of your extensions. Avoid using products containing parabens, sulfates, and silicones. These chemicals may contribute to residue on both your hair and extensions.
While you can use hot styling tools on extensions, follow these tips to protect your keratin bonded hair extensions:
Use a lighter heat setting than usual when styling hair with extensions.
Avoid exposing the bonds to direct heat for an extended period of time. Too much heat will lead to damage. Do not clamp down directly onto the bonds with heated styling tools such as flat irons and curling tools.
Experiment with new ways of showcasing your hair that don't involve heat styling. You may surprise yourself!
Return for Regular Trims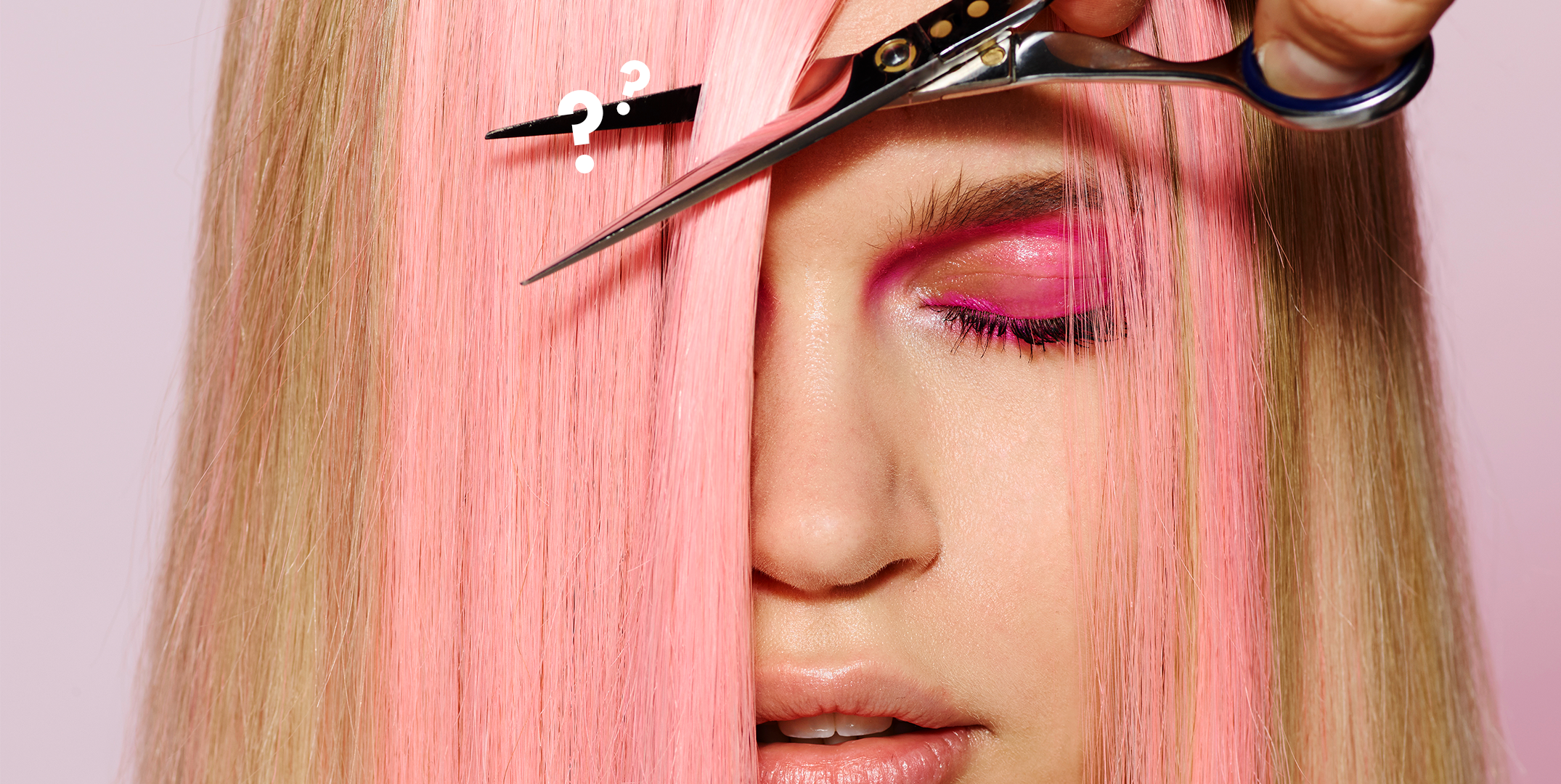 Yes, even extensions need a periodic trim! Keep your extensions looking fresh with regular trims to even out hair growth. Maintaining your usual schedule, with trims every four to six weeks, will keep your extensions looking as fresh as the day they were bonded. This is also a great time to ask your stylist any questions you may have about the maintenance of your extensions, too. You can also replenish your supply of extension-friendly products.
THANKS FOR READING AND SUPPORTING ELSA.HAIR
LET'S CONTACT MS. HANNAH TO ORDER THE BEST HAIR EVER
   WHATSAPP: https://wa.me/+84988014896
 INSTA: https://www.instagram.com/elsa_hair_europe/